10 Reasons why SEO matters in 2020? For a number of reasons really. To start with:
People are using Google and Bing currently in the masses.
Great for long-tail search.
Great for driving brand awareness.
Great for technical innovation & optimisation.
Great for the coming voice SEO revolution

Technical evolution and optimisation of an important business development tool, your website!

Great SEO adapts to new user demands and expectations.

Great SEO generates and builds links to your website because first and foremost, drives brand awareness and qualified traffic to your website. Not only to improve your short term Google and Bing search engine rankings.

Brand driven SEO is super powerful right now. For e.g when customers type in skirting boards, a popular variation of this parent keyword is "Bunnings skirting boards". Brand + unbranded keyword searches are such an underestimated way to increase rankings for the unbranded variation.

Great SEO is UX driven. Rankbrain friendly SEO first makes sense from a customer perspective than a Googlebot algorithmic perspective.


My favourite SEO quote is

"What makes sense for SEO, makes sense for your business"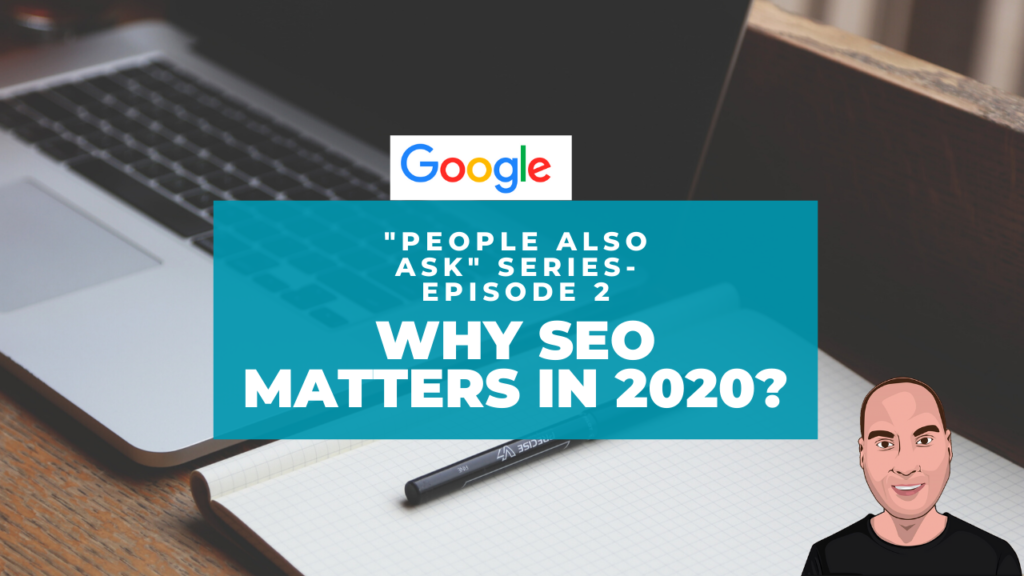 Why SEO Matters in 2020? Episode 2 of the "People Also Ask" series
How to find what people are searching for on Google? Watch here
Any questions send us an email or comment below: ???