Omega Digital are targeting Sydney Wide businesses and encouraging them to contact us for terms Search Engine Optimisation (SEO) services.
Randwick is one of Sydney's oldest and finest Suburbs that is booming in the commercial sector. Our decision to have a presence in Randwick is completely strategic to offer businesses a highly experienced and results-driven SEO agency they can trust.
Randwick is a suburb in the Eastern Suburbs of Sydney, in the state of New South Wales, Australia. Randwick is located 6 kilometres south-east of the Sydney central business district and is the administrative centre for the local government area of the City of Randwick. Randwick is part of the Eastern Suburbs region.
Address: Level 2 65-71 Belmore Road Randwick NSW 2031
Office Hours:
Sunday8:30 AM–6:00 PM
Monday8:30 AM–6:00 PM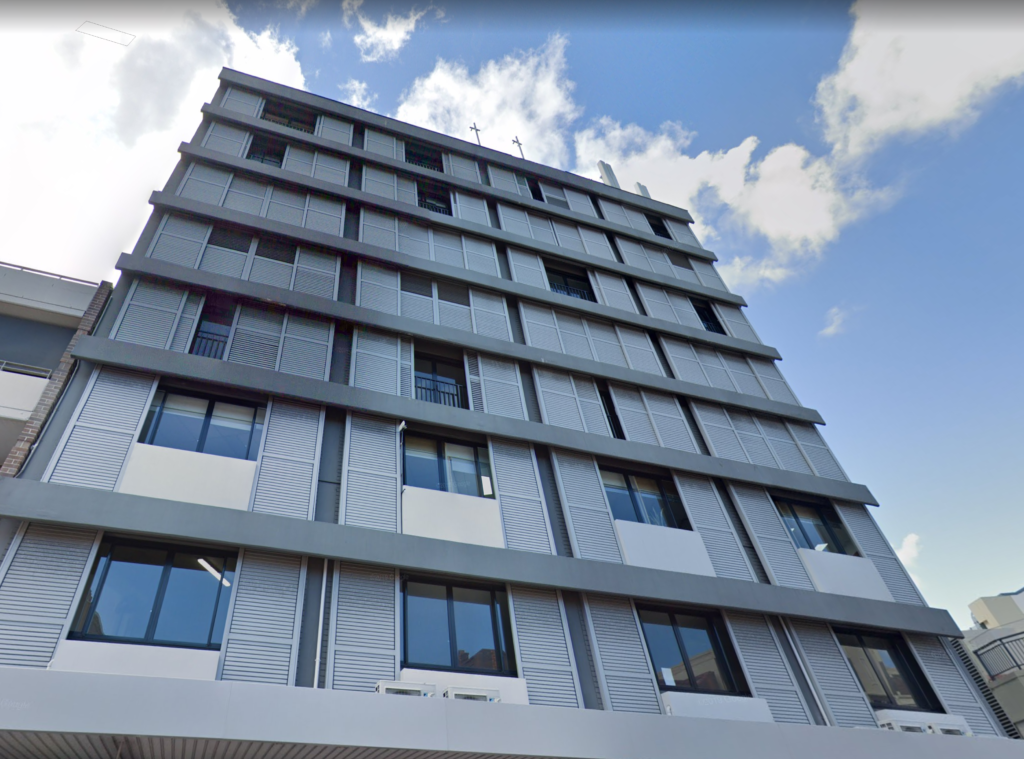 If you would like to learn more about how we can help your business, we would love to hear from you. Contact Us Here .