Omega Digital's SEO HQ coming to Parramatta
Omega Digital will be setting up a local presence in Parramatta (Deloitte Building) within the Parramatta region specialising in Search Engine Optimisation (SEO) services.
Omega Digital decided it made sense to provide the Parramatta business community with an opportunity to become a part of the Omega Digital family. We offer exclusive SEO services (see SEO Packages) and our goal is to not have 1000 clients, but a selective amount who appreciate working with a small but highly dedicated and experienced team that delivers state of the art customer service and continuous results. Ranking keywords is not simply enough for our clients. They demand and expect us to smash their ROI goals and objectives year on year.
With the coming airport in Sydney's west, Parramatta is sure to become a leading CBD across Australia. Omega Digital will do everything we can to contribute to the region's business & commercial growth while providing key digital services including search engine optimisation, developing comprehensive content marketing strategies to foster engagement and increase overall brand awareness within their target market and much more.
Our plans are to set up our Head Quarters (HQ) in Parramatta post COVID – estimated date January 2021.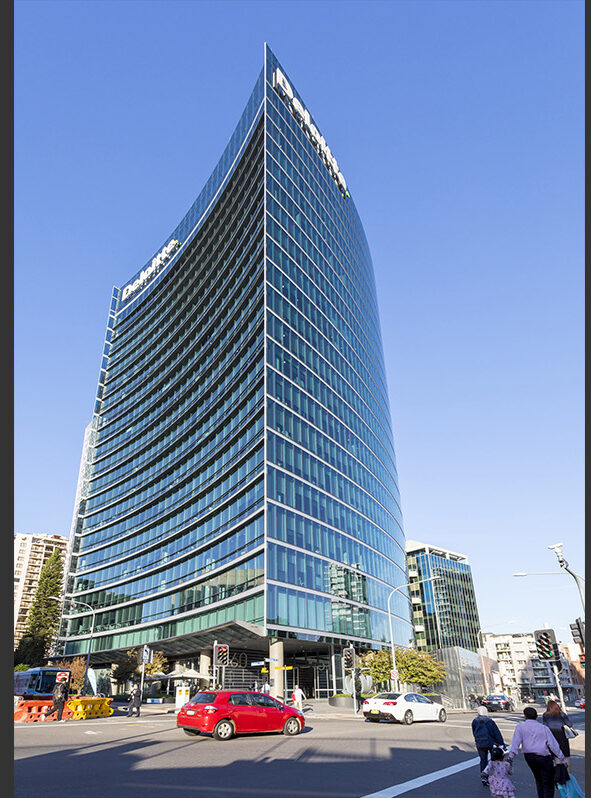 If you would like to learn more about how we can help your business, we would love to hear from you. Contact Us Here
Chat With a 16+ Year SEO Professional Now